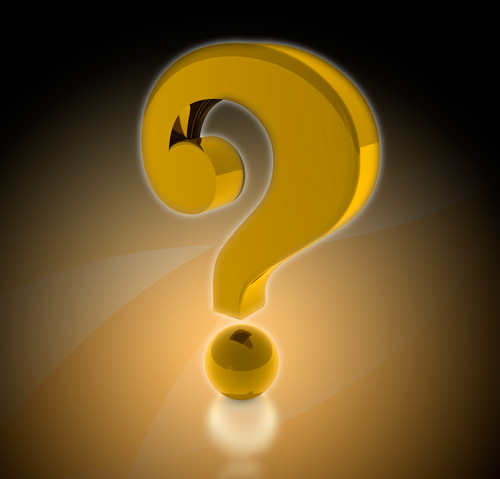 Why do we create? What is the motivation? I have a lot of friends in different forms of creative pursuits. I know painters, sculptors, dancers, actors, writers, photographers, jewelers, musicians, architects, and more. We all express creativity in different ways, but my question today is, "Why?" Why do we create?
One observation I have made is that we, as humanity, are all generative in nature. We create structures, offspring, poetry, waste, crops, etc. Anywhere you find life, you find creativity. With that in mind I would vantage to say that we create as a byproduct of life. Like CO2 is a byproduct of breathing, art is a byproduct of living. And while some may be more deliberate in their pursuit of creativity, we all still create.
I also believe that each person's own perspective on purpose and faith come into play within this dialogue. I tend to subscribe to the old adage that an apple doesn't fall far from the tree. It is my personal belief that we, as man, were created by a single God with intentionality. With that perspective, I believe that it is within our DNA to create. (Of course, that is simply my own view which makes up a single brush stroke within the painting of humanity.)
The one thing I do know for sure is that it is beyond my ability to avoid creativity. I find myself daydreaming about sculptures, paintings, custom cars, new furniture designs, lighting solutions, and more. Every napkin is a doorway into another dimension of thought and all I need to walk through it is a drawing utensil. I believe that many of you can relate. My hope is that we all continue to explore creativity and art. For whatever the reason, it is a driving desire that helps define us as humanity. Let's Keep Creating!